Public Programmes is delivered across both the Salters' Company and its flagship charity, the Salters' Institute.
This outreach is dedicated to welcoming and encouraging new and existing audiences to engage with the Salters' Company's rich history, whilst also bringing its focus on chemistry education to life in a fun and engaging way for the wider community.
We are passionate about inspiring learners of all ages, from Early Years to aged 11, formal and informal learners and adults. We do this through offering a range of programmes to three main audiences: schools, families and adults.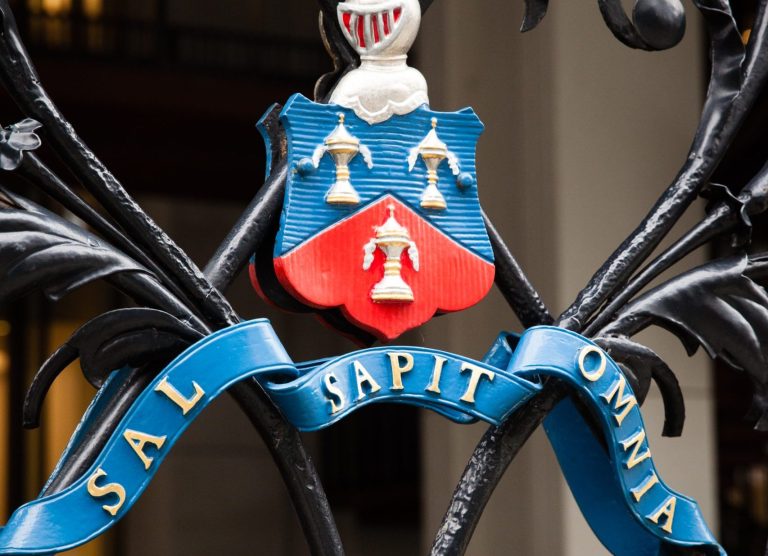 Letting children experience the science experiments and learn about the scientists was fantastic. I very much appreciate Salters' investment in young children.
Parent, Family Workshop, 2019