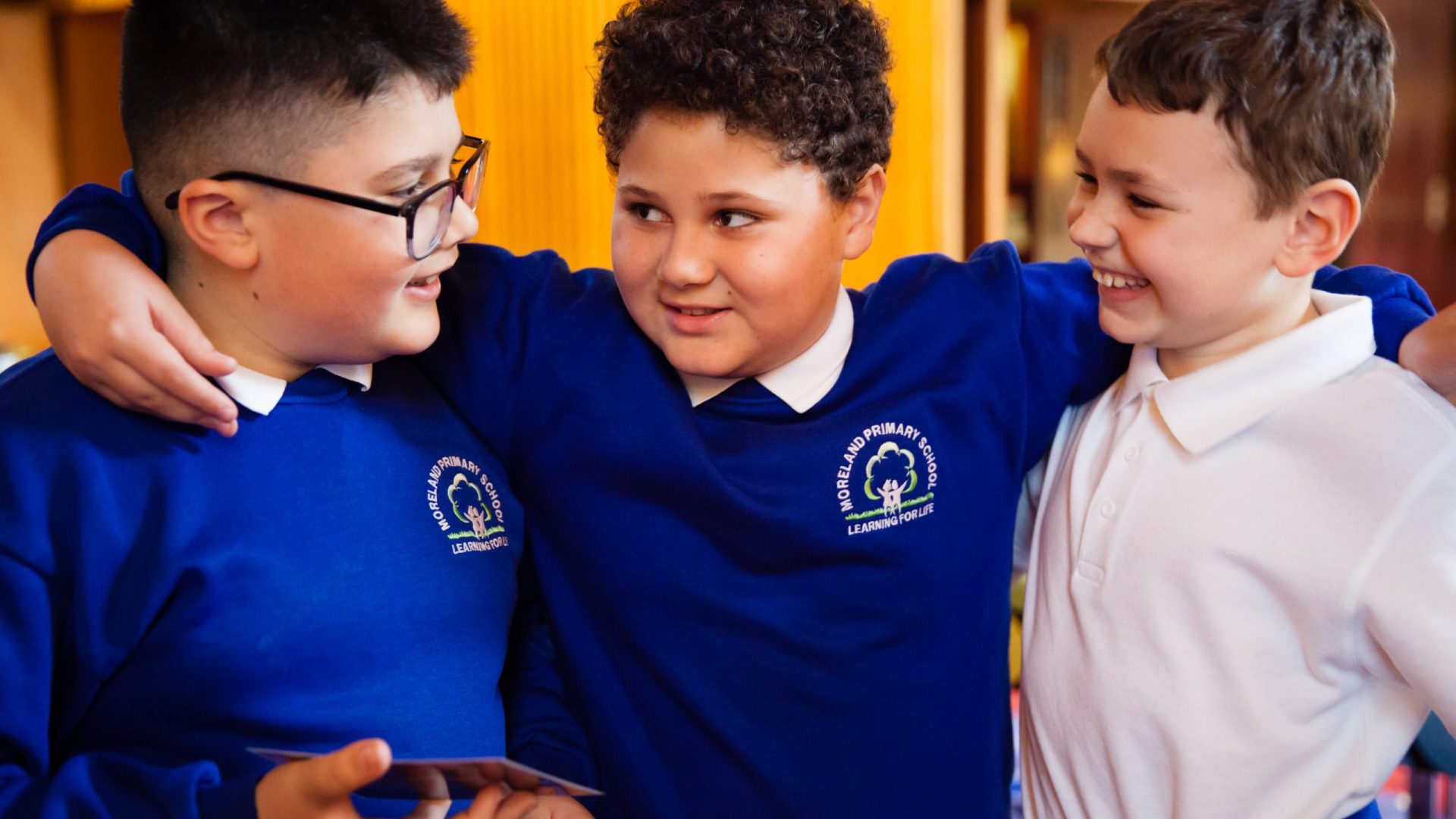 I am a Primary School Student
Are you interested in chemistry and science? We offer free and fun activities for learners aged 5 - 10 years to discover more about the chemistry all around us.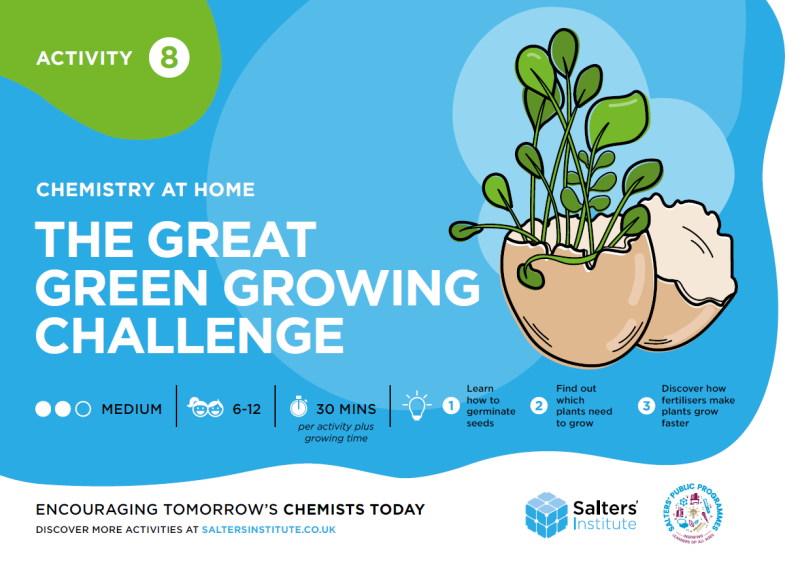 Have a go at our Experiment of the Month Resource
Every month we release a fun experiment that you can do at home with your family. Work together as a team to complete the steps and be inspired to see that chemistry is all around us.
Resources
Half Term and Summer Learning
Every school holiday we run family events in London based around different themes. To see what activities we are planning, look at our Events page.
Events