The Salters' Institute believes that collaboration is key to achieving more engagement and long-term positive impact within chemistry and related sciences.
We want to work and build connections with charitable organisations, professional networks, educational institutions and industry. Our aim is to increase diverse voices within chemistry and related sciences, invest in potential and promote creative opportunities for learners and educators.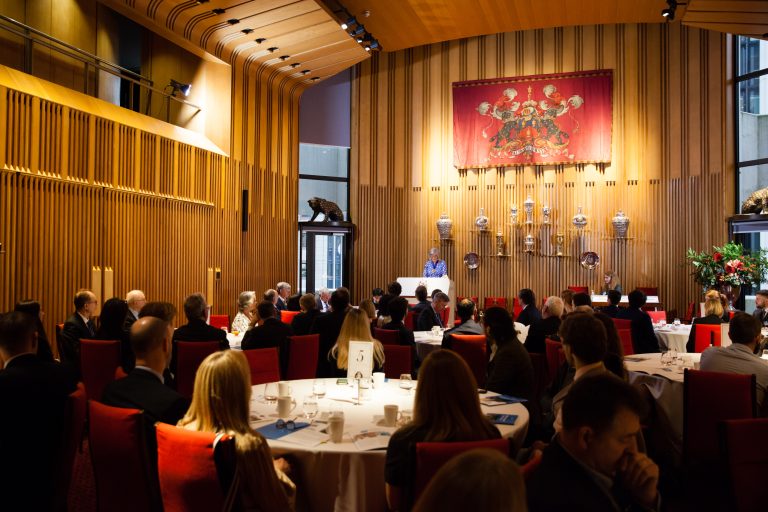 We really enjoyed beginning our 2021 Architecture in Schools programme at Salters' Hall. The wonderful building and space was matched by the warm welcome from the team and created a real sense of exciting potential.
Architecture in Schools, Open City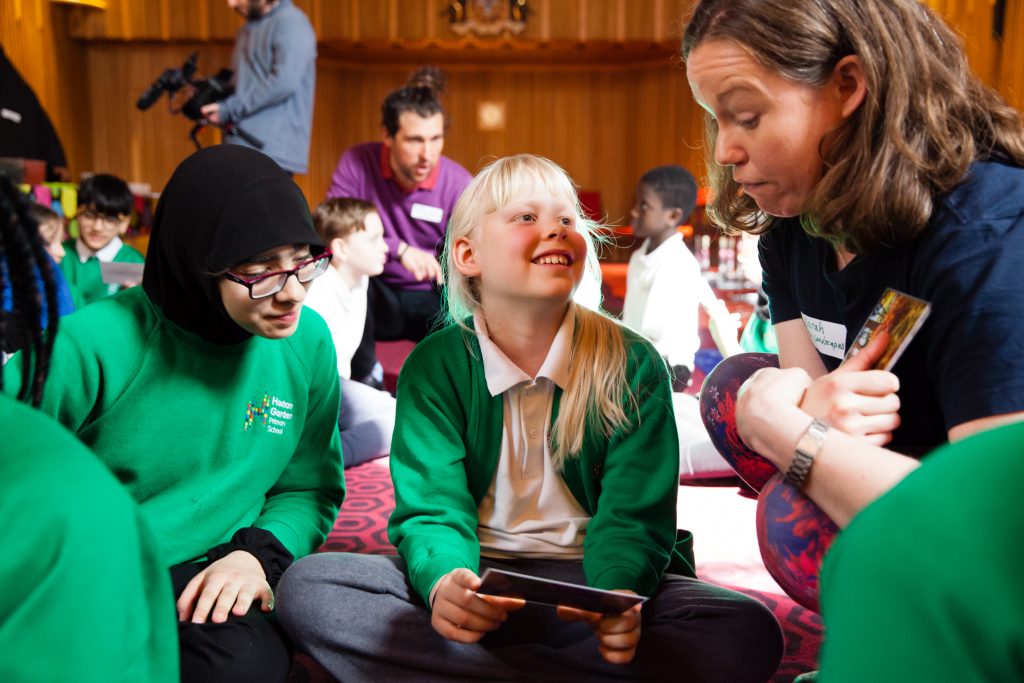 Join us in recognising potential and creating opportunities.