Our Alumni Programme brings together individuals from across the Salters' Company and Salters' Institute, who have been granted scholarships, awards and bursaries. 
We aim to create a space that is both supportive and relevant to help build a community of Alumni who will thrive through their education and professional careers, and make positive contributions in their chosen fields. Many of our alumni are leaders, or show potential to be leaders, in industry, education and across public life.
Our Alumni Programme offers opportunities for:
Networking

Mentoring and career coaching

Social events

Skills building

Educational outreach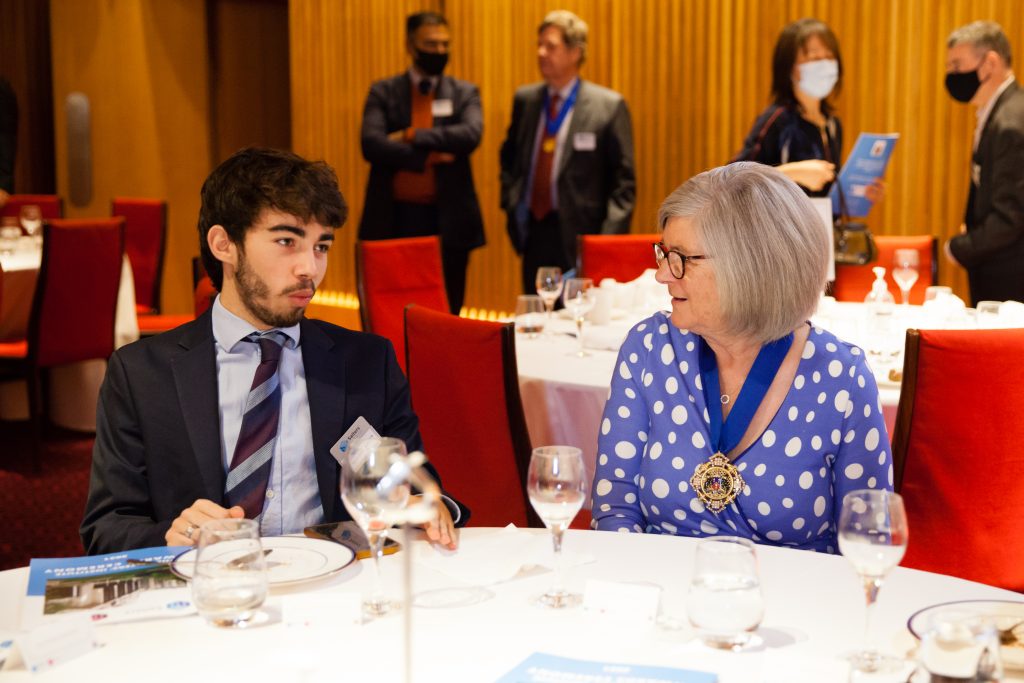 Salters' Alumni are based all over the world. They comprise Salters' prize and award winners, including scholars and bursary holders from the Salters' Charitable Foundation.