News
Stay up-to-date with our news and read our Salters' Stories blog to get to know our incredible alumni.
Featured
Our online Chemistry Club has been shortlisted in the Free Education Resource category.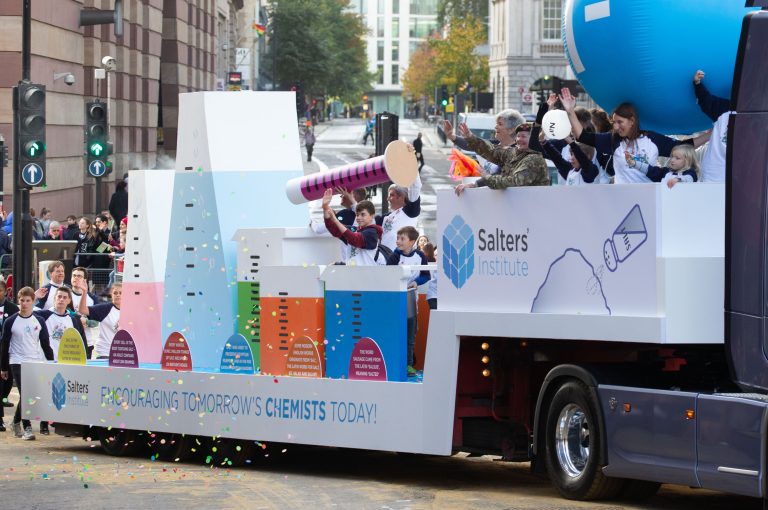 In 2018, we turned 100 years old. Learn about how we have led on innovation within science education in the last century.