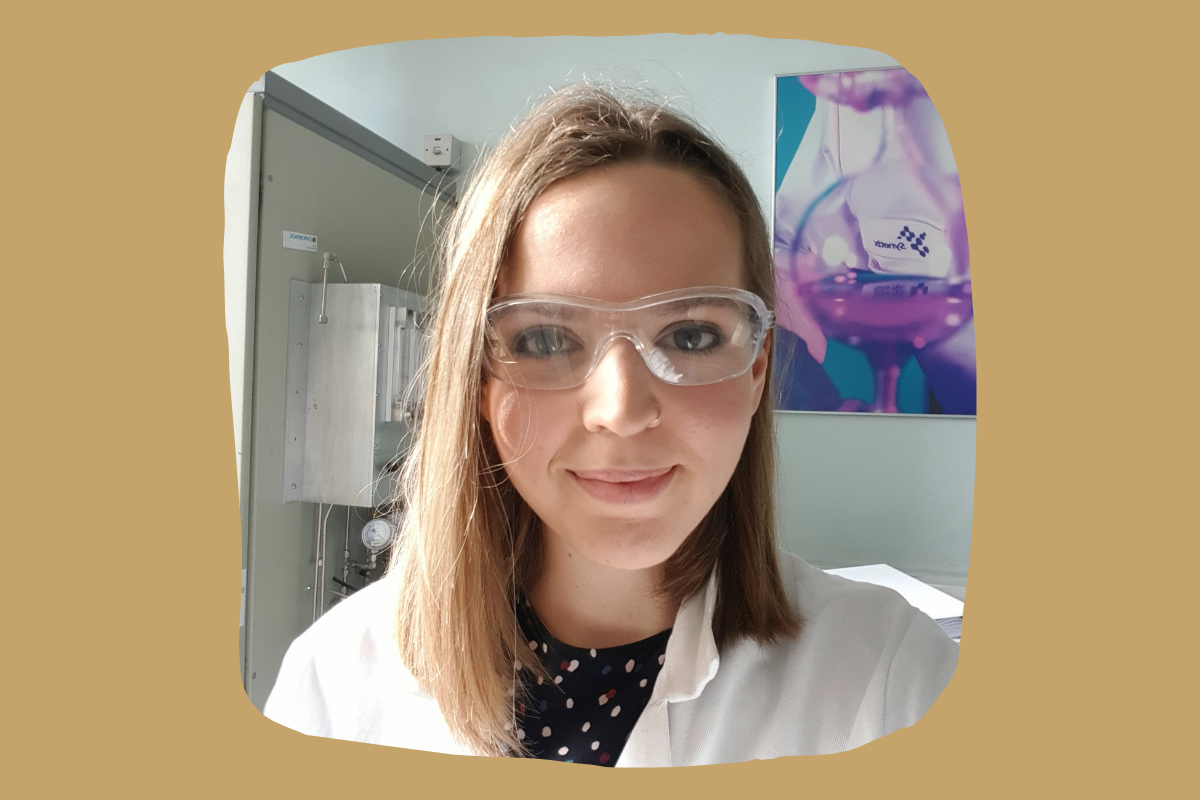 Salters' Stories: Lucy Costley-Woods
Lucy attended a Salters' Institute Chemistry Camp in 2012. Learn about how she found it and where it led her.
I'm Lucy, a Chemistry PhD student at the University of Glasgow.
My journey into Chemistry started at the age of 16 when, in July 2012, I attended a 3 day residential summer school at the University of Nottingham, organised and run by the Salter's Institute. I had been encouraged to apply for the summer school by a kind and enthusiastic Chemistry teacher who noticed my interest in science. I vividly remember making paracetamol in the lab and doing my first titration.
By the end of the 3 days, both the lab experience and the chance to meet other people my age who were interested in science helped me realise that this was a subject I wanted to really pursue further. I took A Level Chemistry, and, despite finding it challenging, continued to enjoy both the theory and the lab work, so applied to study it at University. I didn't quite achieve the grades required for my first choice University, but I wasn't put off, and through clearing ended up at the University of Birmingham.
Looking back, I'm sure it was meant to be, as the course at Birmingham was fantastic and, overall, I really enjoyed my time there. Knowing I wanted to move to Scotland, I chose not to take the 4-year integrated Master's course, but the 3 year BSc course, and so moved to the University of Glasgow having obtained a 1st class BSc to continue my studies. I completed a 1-year Master's programme where I finally found my passion – materials science and catalysis – although the lovely academics and students in the catalysis research group were the main deciding factor when I eventually applied to do a PhD!
I'm now just finishing my second year looking at catalytic converters in car exhausts, and the three main things I've learnt is that it's natural to doubt yourself, it's okay to make mistakes, and that it's okay to think chemistry is cool!
Outreach for Young Learners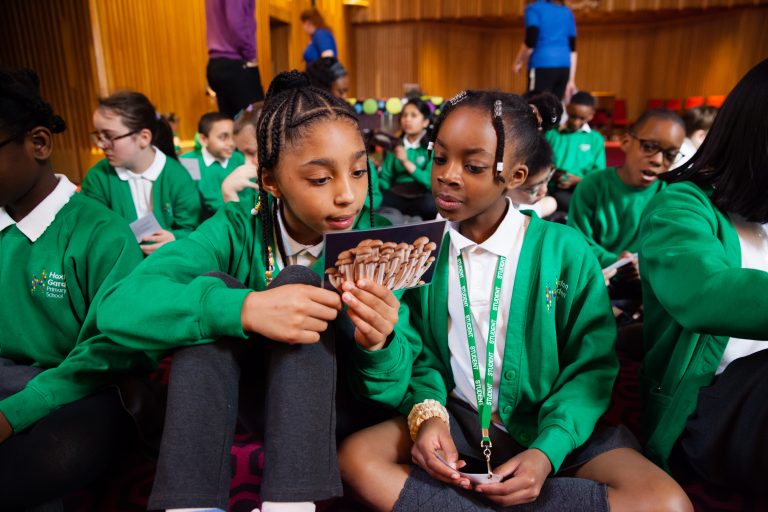 Our programmes for schools in 2022/23 focuses on biodiversity and the science behind it in our local environments.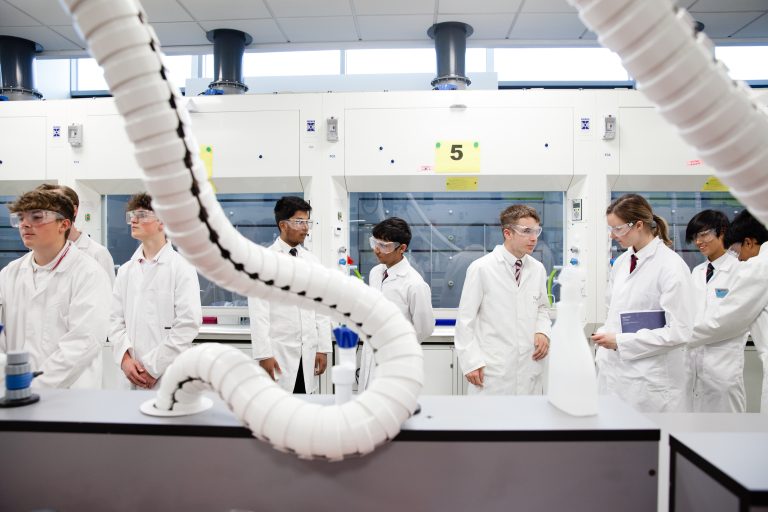 The Salters' Institute's Festivals of Chemistry are aimed at 14-16 year olds. Our Festivals encourage learners to 'Discover Chemistry' and explore chemistry as a subject and as a pathway to many careers.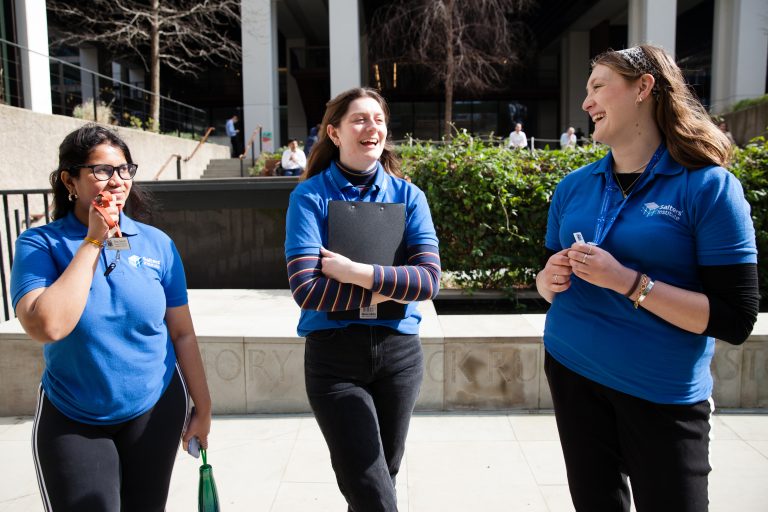 Learn more about our Outreach Ambassadors Programme for undergraduates studying chemistry and related-sciences across the UK.