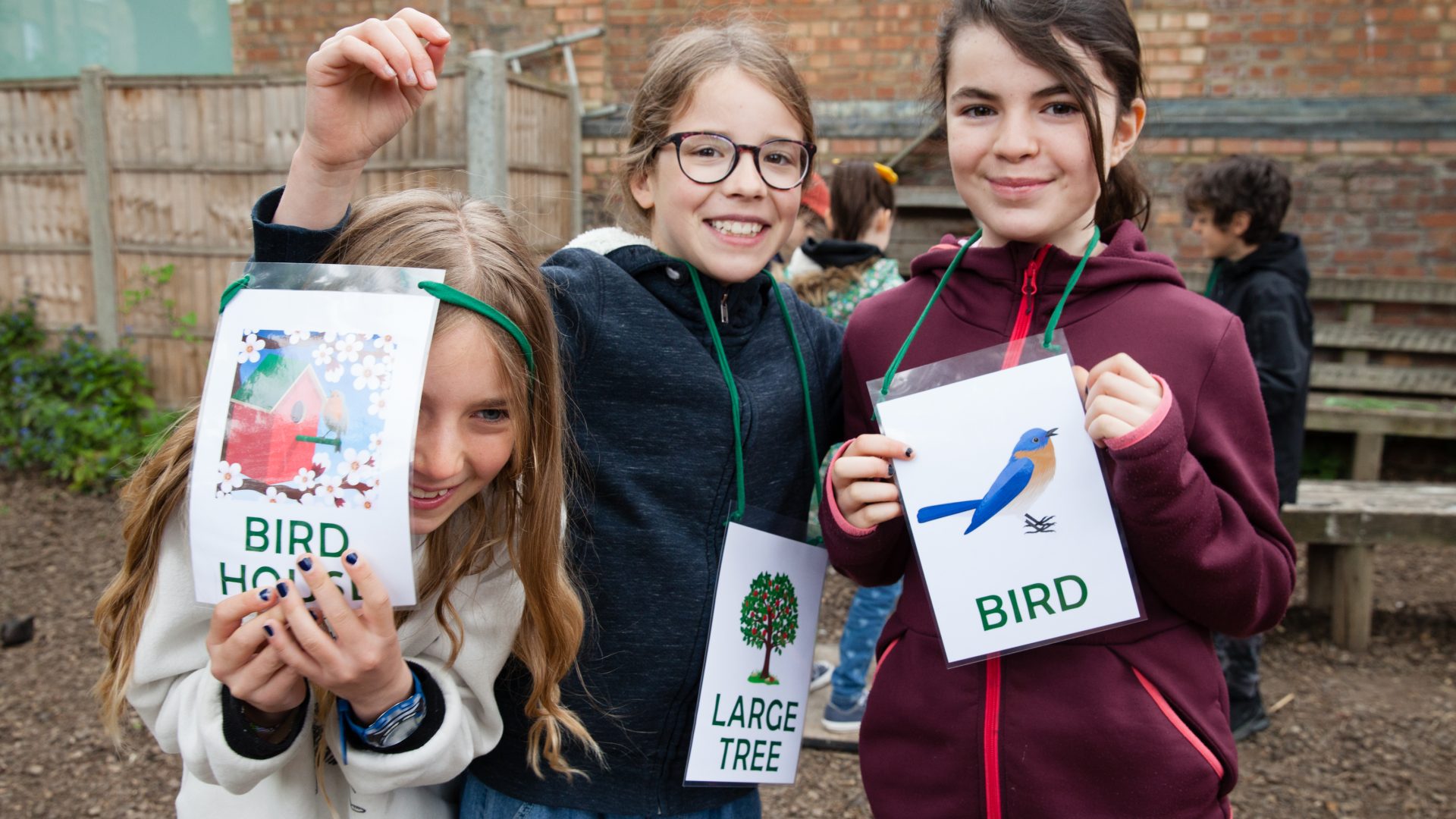 Four Primary Schools Win a Place on the Wild City Project 2023
Winners of the Wild City Photography Competition will visit Salters' Hall to start their Wild City journey in January.
We are pleased to announce that four London-based primary schools have been selected as winners of the Wild City Photography Competition and will now take part in our Wild City project over the next few months.
Year 5 students were encouraged to explore biodiversity in their local areas and send in their best photographs. We are delighted with the number of wonderful images that were submitted and impressed at how well biodiversity and nature in London was captured.
We are thrilled to announce that the following winning schools:
Holy Trinity C of E Primary School
Rushmore Primary School
St. Mary's Primary School
Old Palace Primary School
We look forward to welcoming our winners to Salters' Hall for the Wild City Launch Days in January!