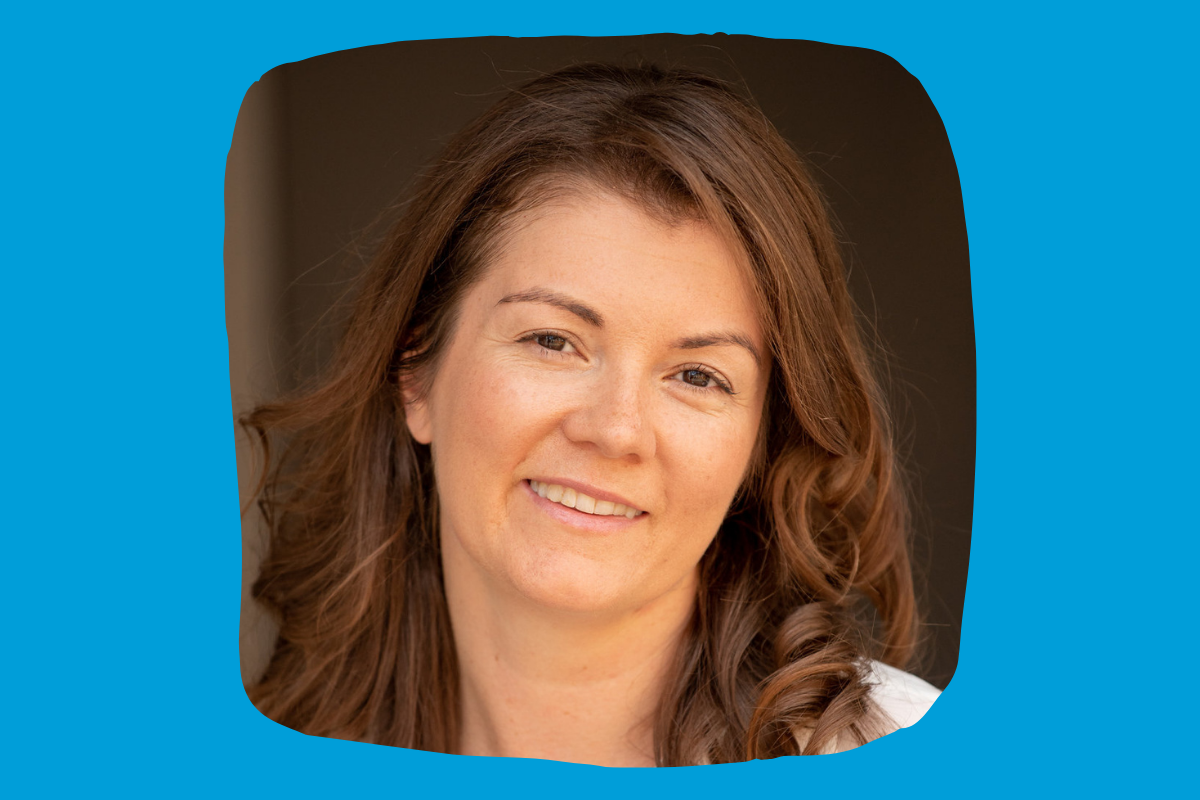 Lunchtime Lecture: Laura Rudoe
Chemistry in Cosmetics: The Role of Chemistry in Skincare
Our Salters' Institute lunchtime lecture series is back and we can't wait for you to join us.
Our lectures will bring chemistry and how we interact with it to life, in ways you have never imagined. Chemistry can be found everywhere, from the skincare we use, to the jewellery we wear, to modern medicine. Chemistry is essential in helping us live in a more sustainable and socially aware society.
Our first guest speaker is Laura Rudoe, creator and founder of Evolve Organic Beauty and Adaptology. Laura will be discussing the role of chemistry in skincare. With her knowledge of ingredients, their origins and what they do, she will share her views on how plants and their chemical makeup can assist with modern day skin concerns.
This lecture will be followed by the opportunity for the audience to take part in a live Q&A.
Please note, the Zoom link will be sent 24 hours in advance to the start of the lecture. Please check your junk and spam folders if the invitation is not in your inbox. If you have not received the invitation by 8am on the day of the lecture please email [email protected].